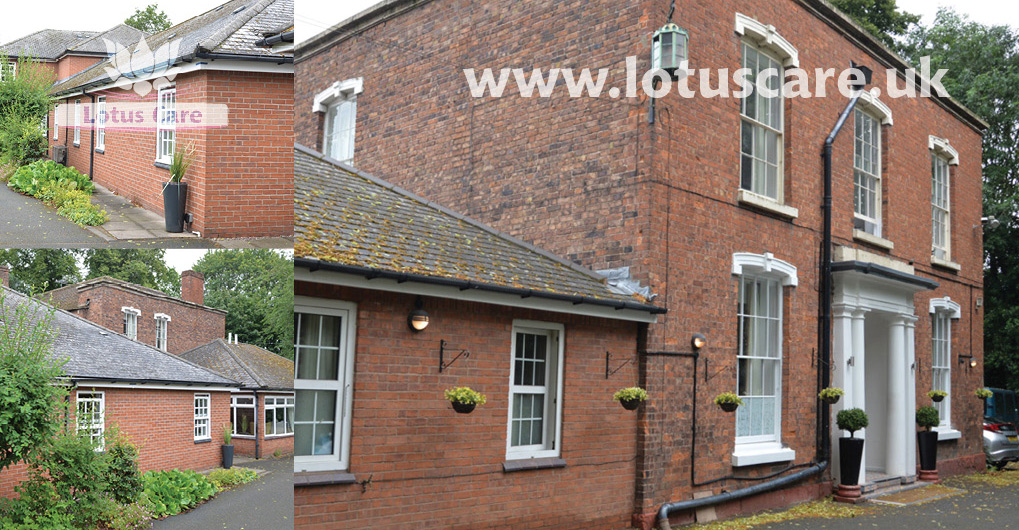 If you are looking for care homes in Telford, we'd love to show you around The Villa.
Enquiries
You can make an enquiry by using the form on our contact us page or contact us directly using our information below.
Residential & Nursing Home
Park Avenue, The Maddocks, Madeley, Telford, Shropshire TF7 5AE
(scroll down page for map & CQC rating)
Telephone: 01952 581022
Fax: 01952 582431
Email: teamlotuscare@gmail.com
---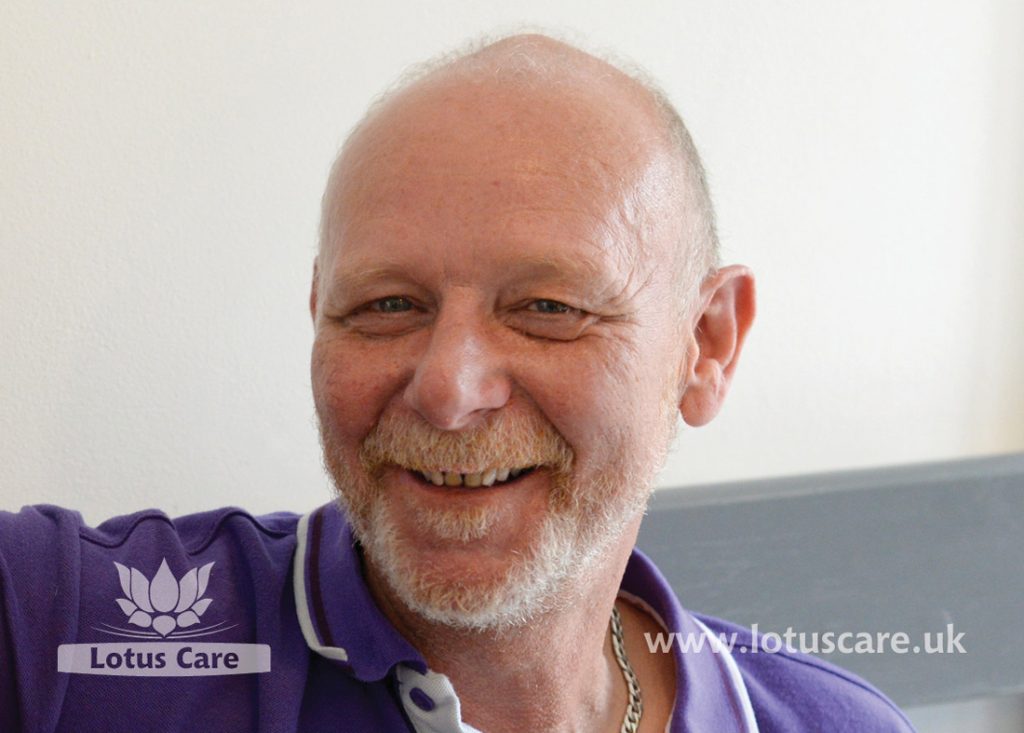 ---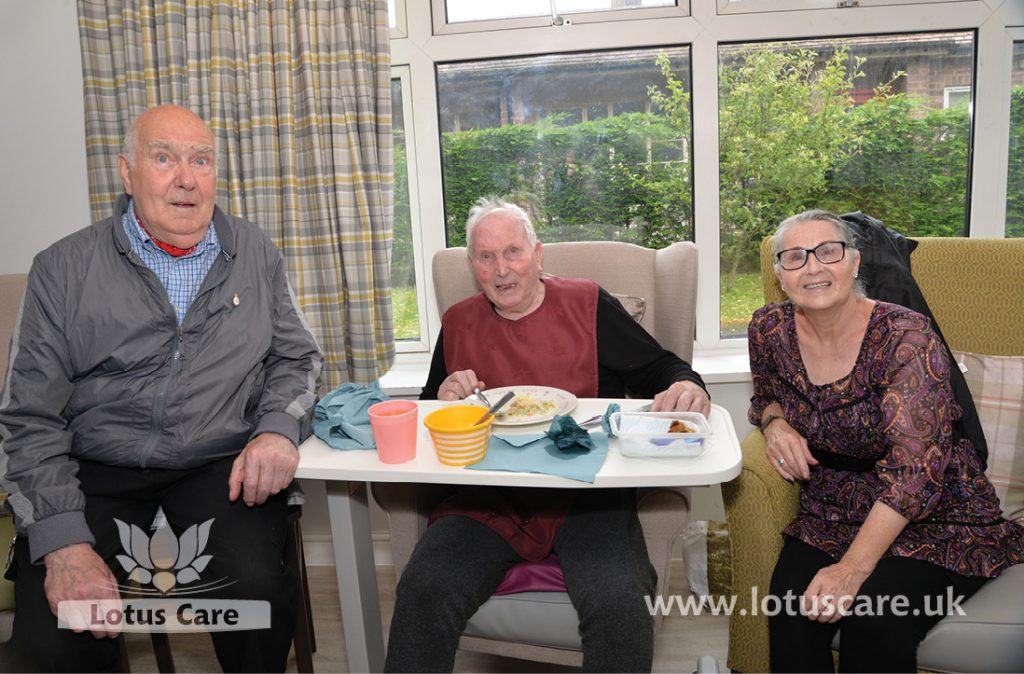 Registered Care Categories:
Mental Health Condition
Old Age
Younger Adults
---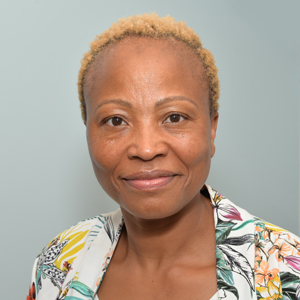 Mary Dzimwasha, Manager
The Villa Care Home, Telford, Shropshire
---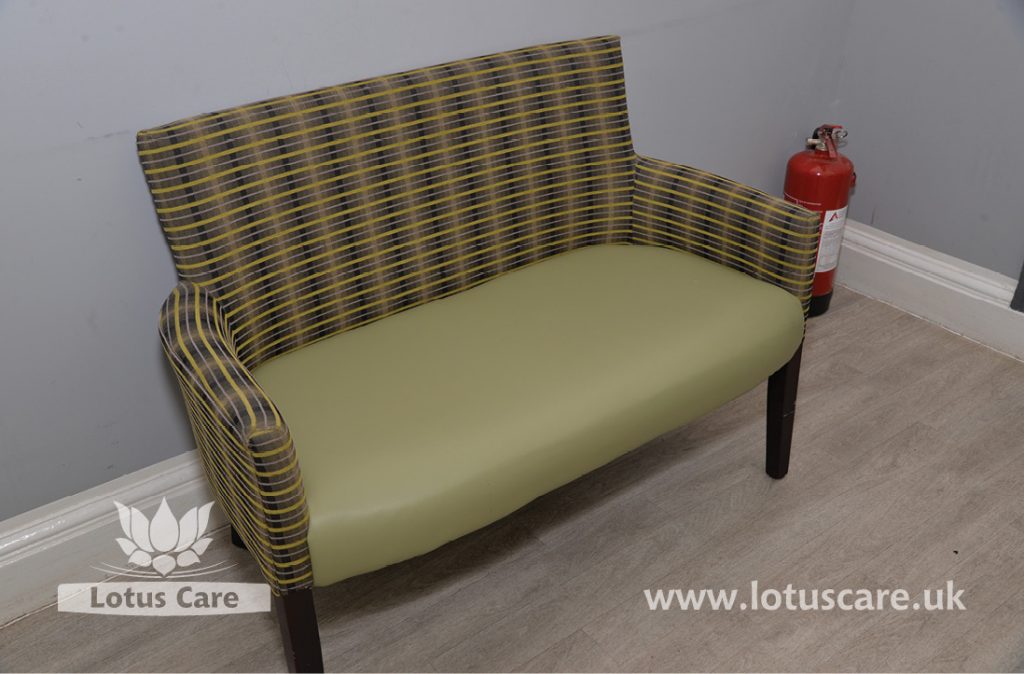 ---
Specialist Care Categories
Alzheimer's
---
Admission Information
Ages 18+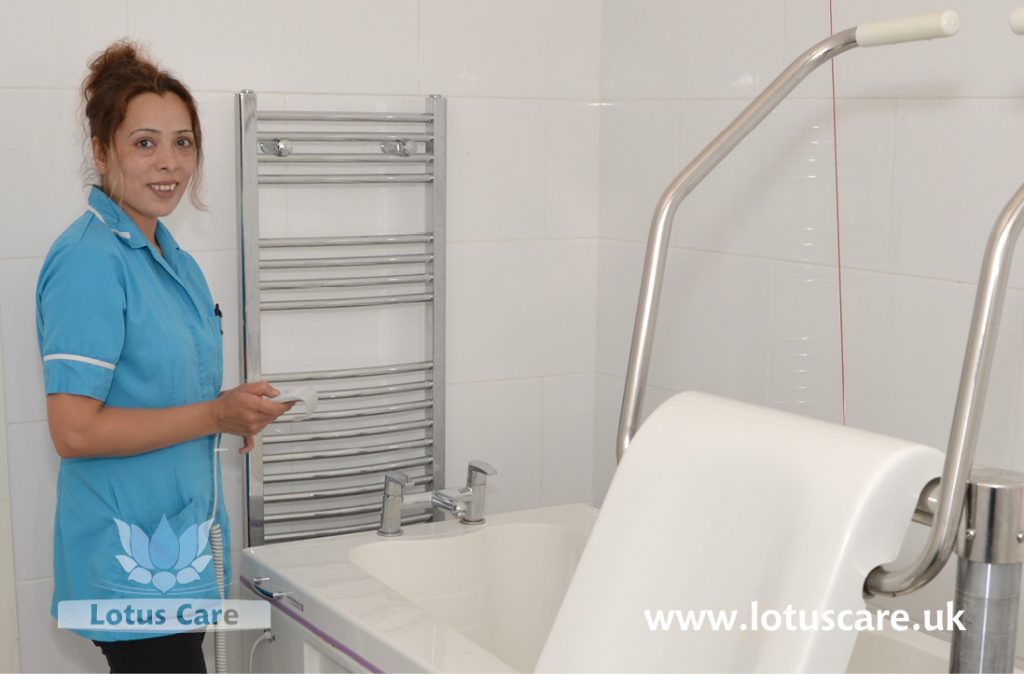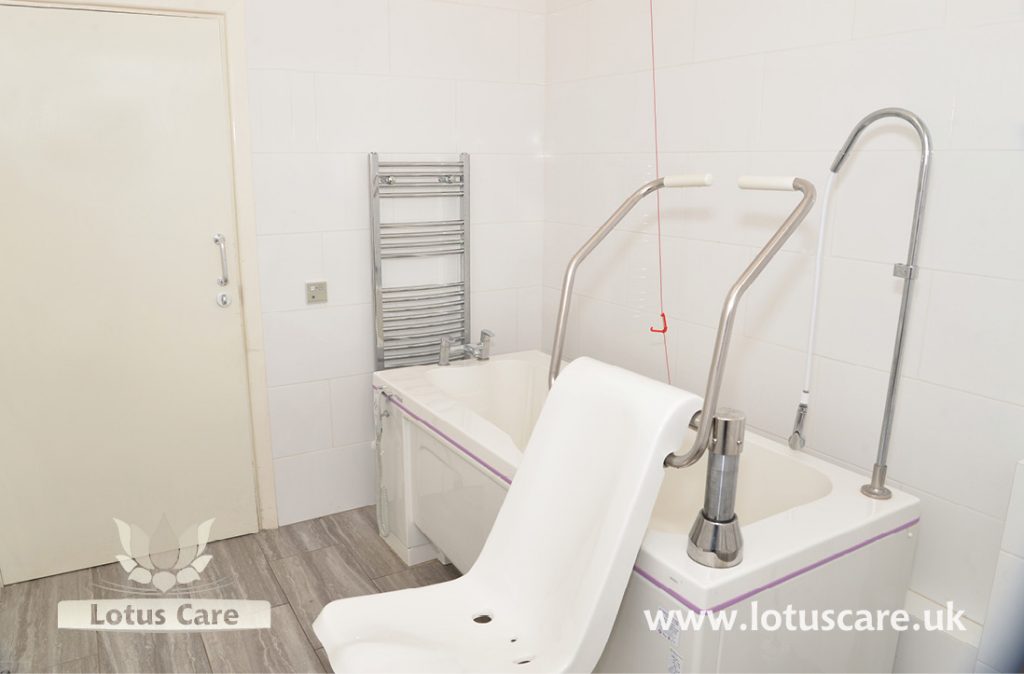 ---
Facilities & Services:
Day care
Respite care
Own GP if required
Own furniture if required
Pets by arrangement
Smoking not permitted
Close to local shops
Near public transport
Minibus or other transport
Lift
Stairlift
Wheelchair access
Gardens for residents
Phone point in own room / mobile
Television point in own room
---
We're proud that The Villa has a Good rating in all areas.
You can download the Lotus Care – The Villa CQC report here.
---

---
---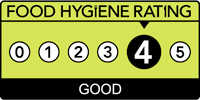 We'd love to show you around, if you are looking at care homes in Telford.