We're very sorry that for the safety of our staff and service users we can't currently have visitors at our care homes.
We are working hard to keep our care home residents, staff and management safe, and are following government guidelines about the Corona virus and COVID-19. You can find out more information here, along with information and government advice.
Telford, Shropshire: The Villa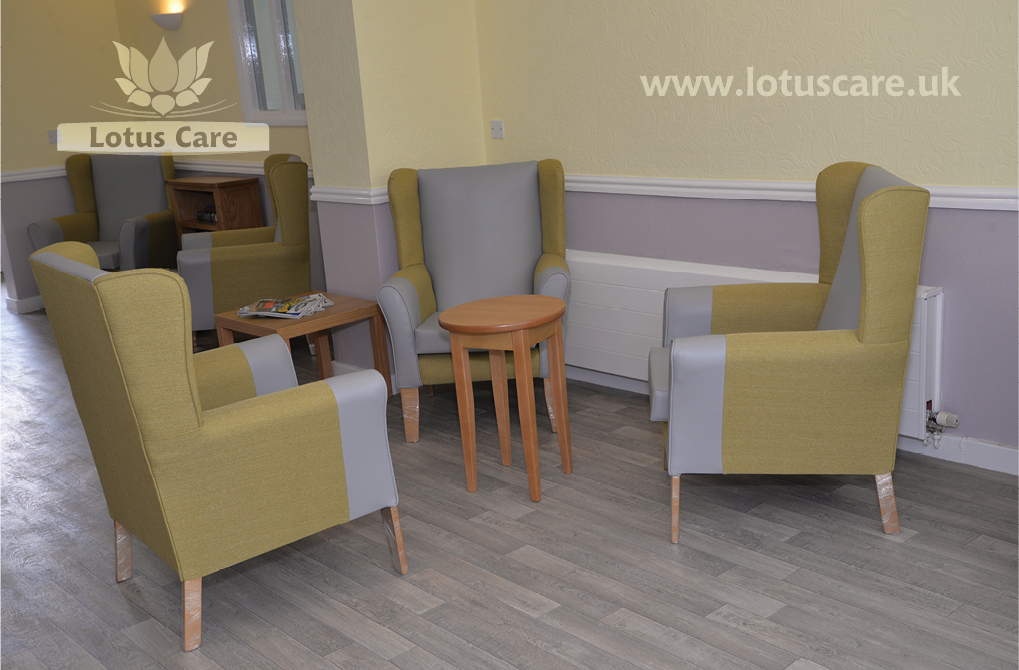 Our philosophy
Lotus Care Management Services is a family business, with the directors still taking a personal interest in the structural fabric, staff teams and care delivery in the home. Our team personally cares and it shows. This approach underpins the atmosphere in Lotus Care Homes which all provide a homely, yet high quality environment in which choice and independence are actively encouraged.
Each home is unique in style, setting and care delivery but offers high quality care at a fair price – and, most importantly, provides people with a real 'home'.