Part of The Villa Care Home in Madeley, Telford
The Bungalow Independent Living is in the grounds of The Villa Care Home, it offers short term, long term and permanent independent living. Service users can also use the facilities offered by The Villa including the catering and lounge.
It is also available for people recovering from surgery or an injury, giving them a safe place to get back on their feet.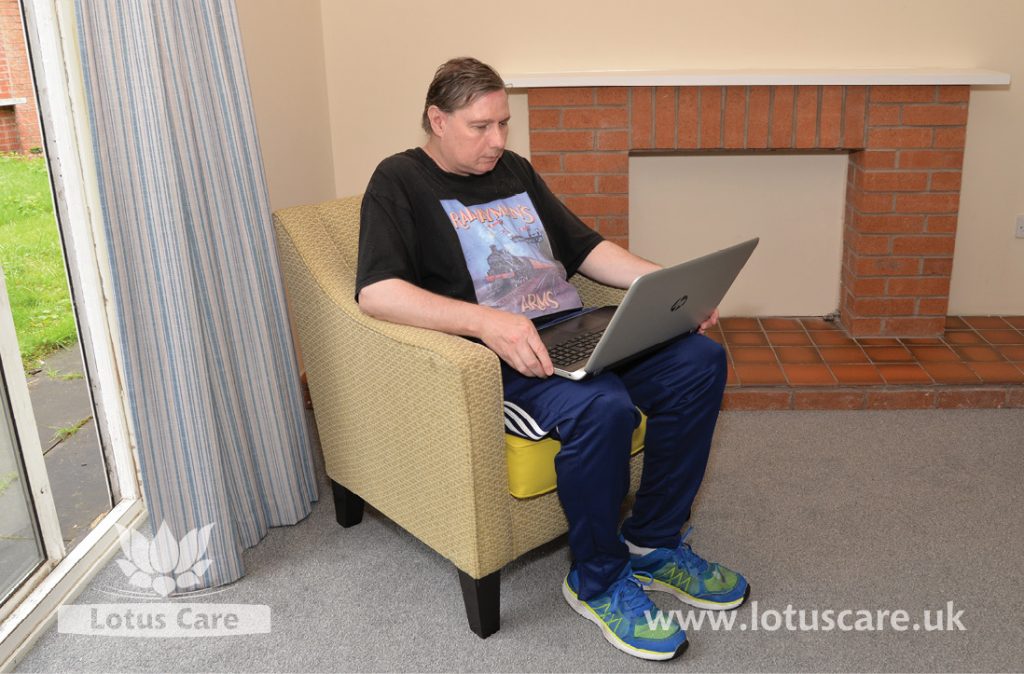 In addition to residents rooms, there is a large living space with tv and comfortable chairs.
Enquiries
You can make an enquiry by using the form on our contact us page or contact us directly using our information below.
The Bungalow Independent Living
Short term, long term and permanent independent living
Park Avenue, The Maddocks, Madeley, Telford, Shropshire TF7 5AE
(scroll down page for map & CQC rating)
Telephone: 01952 581022
Fax: 01952 582431
Please visit our contact page to send us an email.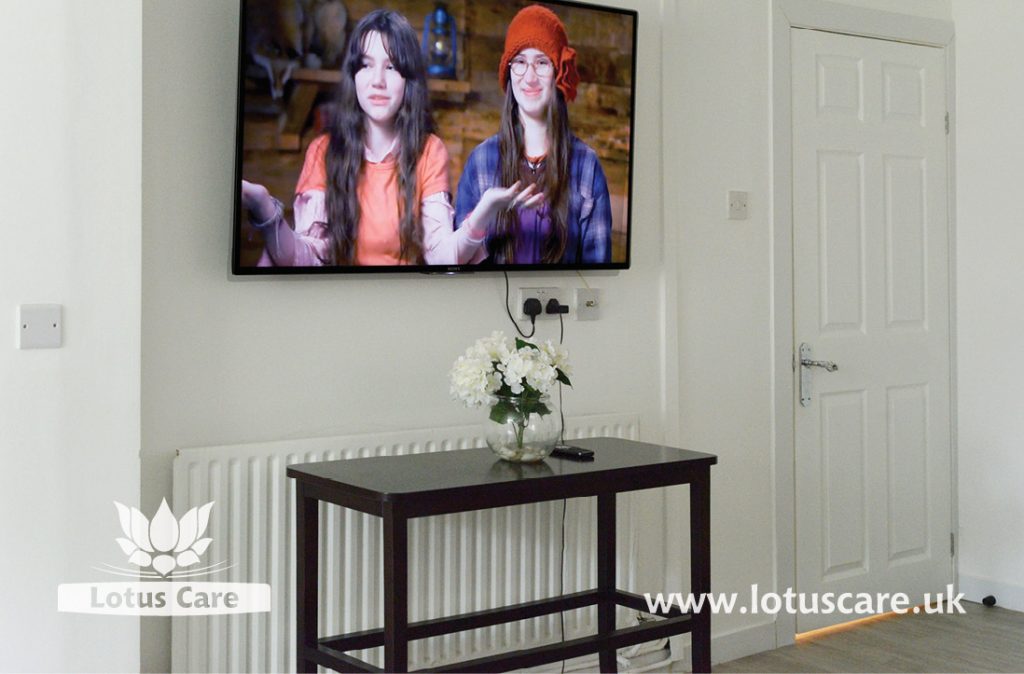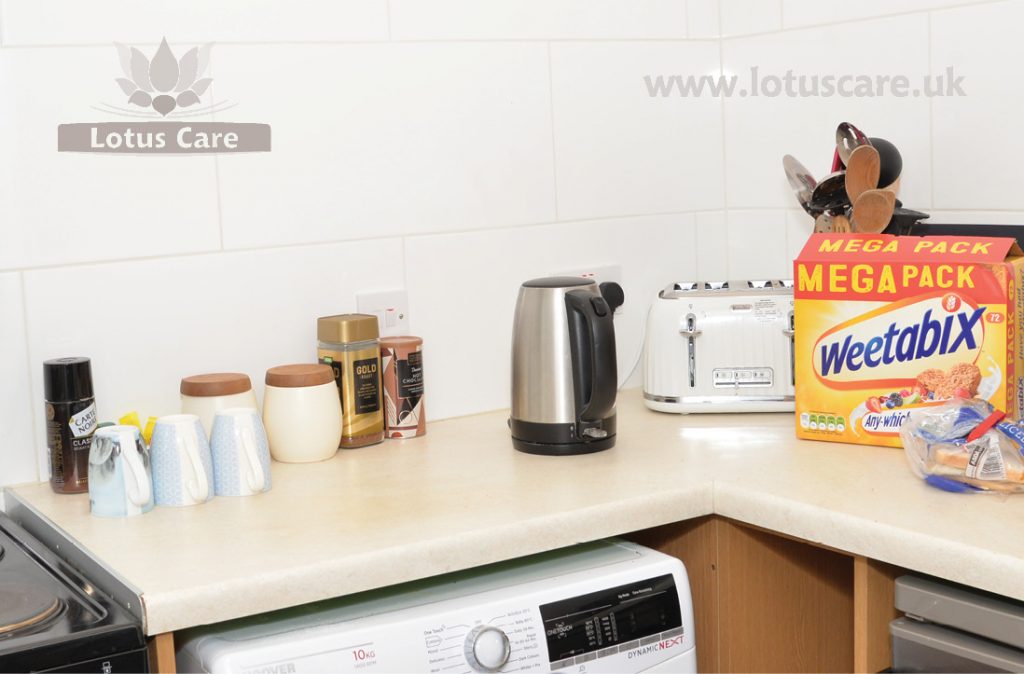 Service-users have use of The Bungalow's well equipped kitchen.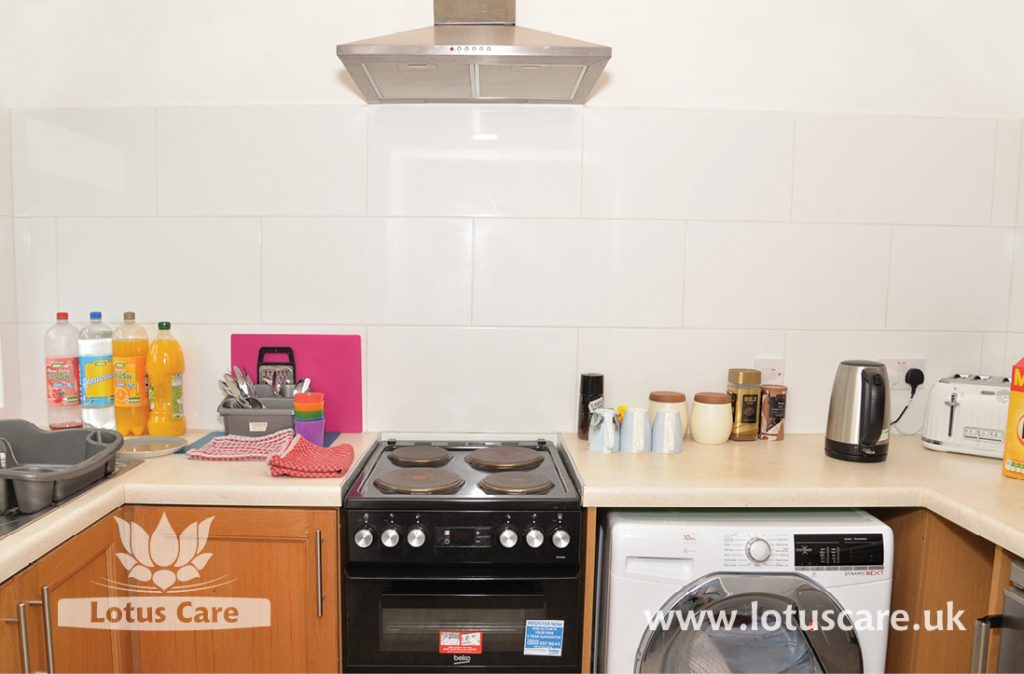 Included in the kitchen:
washing machine
cooker
toaster
kettle
tea, coffee and other hot drinks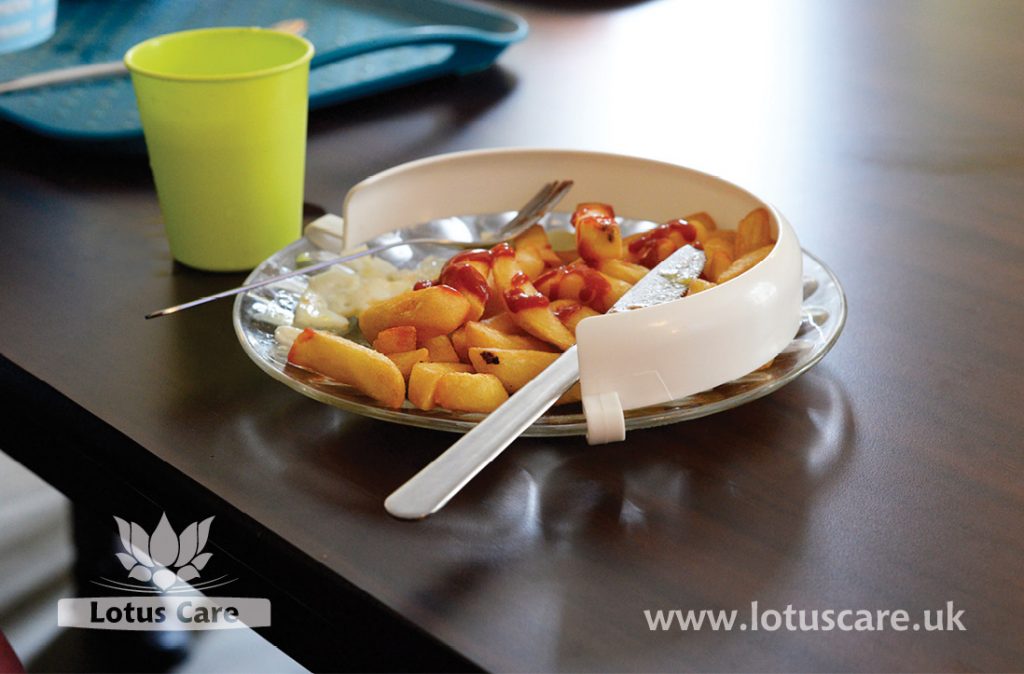 Residents can order meals from the main restaurant at The Villa.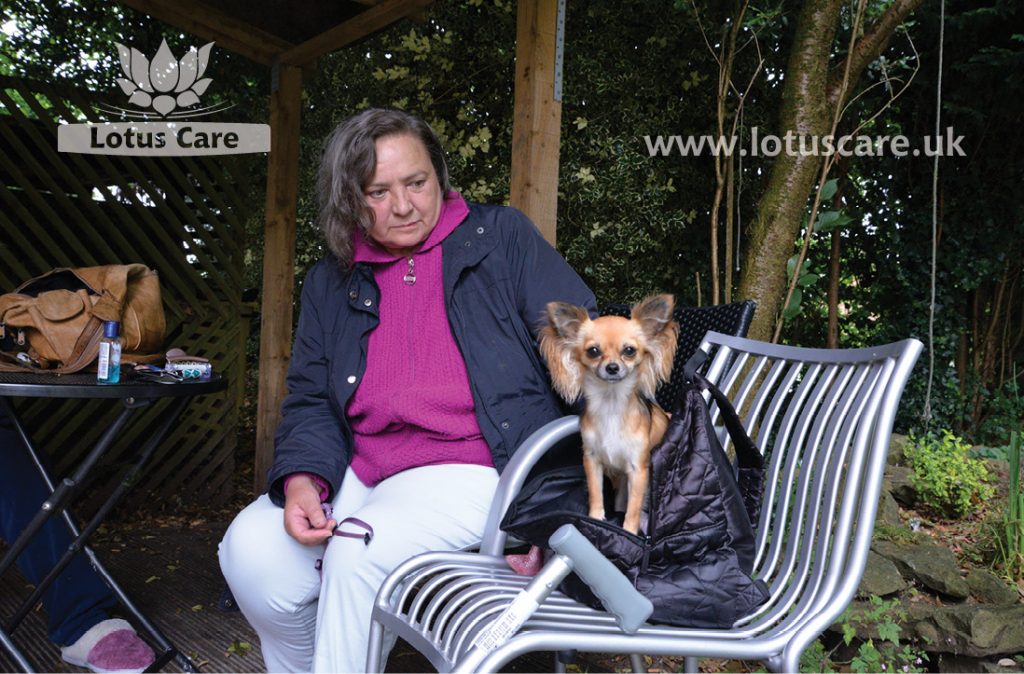 There are open areas at The Bungalow and The Villa available for the use of service users.
---
We're proud that The Villa has a Good rating in all areas.
You can download the Lotus Care – The Villa CQC report here – The Bungalow is part of The Villa.
---

---
---
You can view and download the latest The Villa Care Home CQC report here.