Making care home residents feel at home
Carl Pendry, the handyman at The Villa Care Home tells us about putting up lots of photos in a couple's room, making it like their previous home.
Scroll down the page to see the video and photos.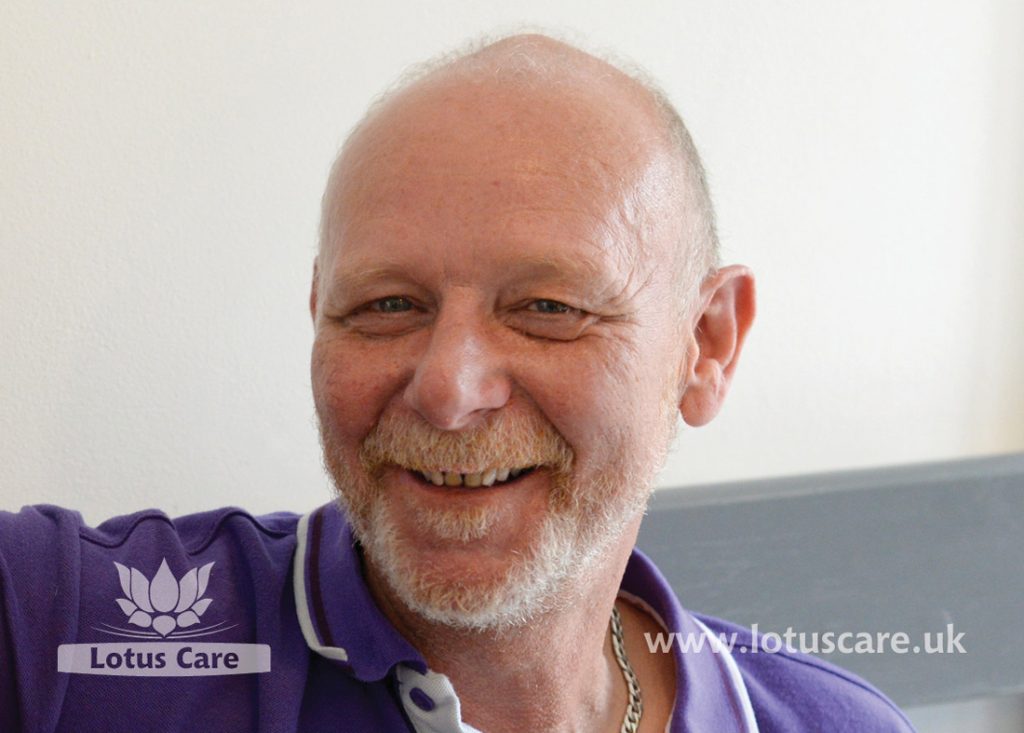 The Villa Care Home has a 'Good' CQC rating in all five areas, this video and photos is an example of the care that this home gives its service-users.
The Villa, Telford – making care home residents feel at home
The video story of how The Villa Care Home went beyond what's required to make a couple feel at home.
Here's the text from Carl's video story – and photos
We're here at The Villa Nursing Home in Madeley, Telford. I'm the handyman here at the home. A nice home we've got, very friendly, a mixture of different service users we've got here with different requirements.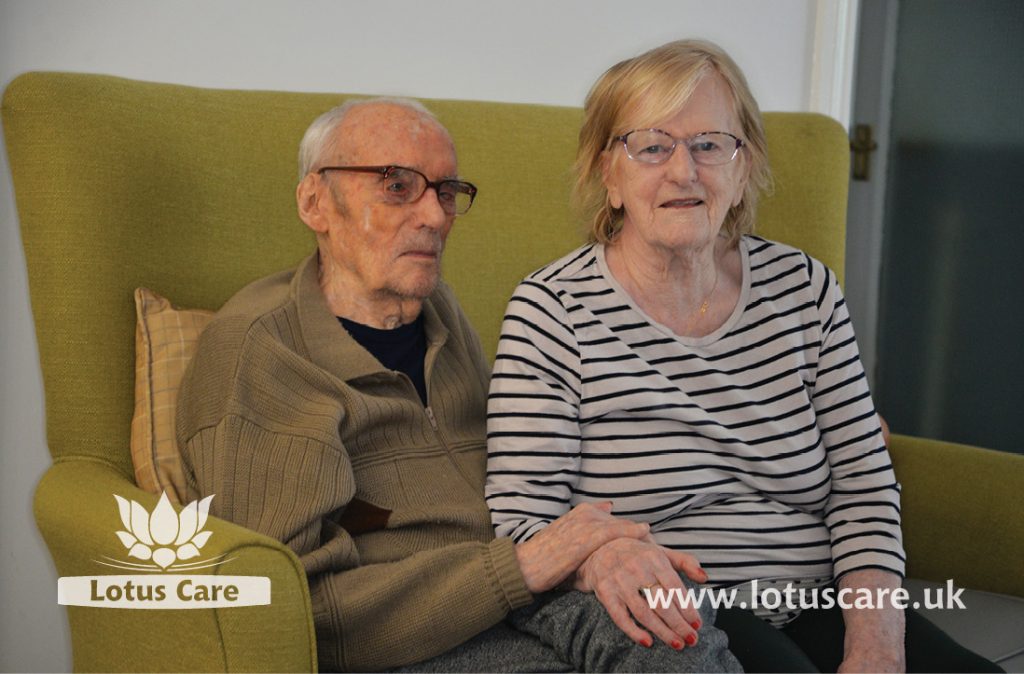 Some able to come and go freely with their capacity, some stuck in their rooms – bed-bound. We're very accommodating for service users, we try to make their rooms as homely as possible – like one I've just done for a married couple that we've got here.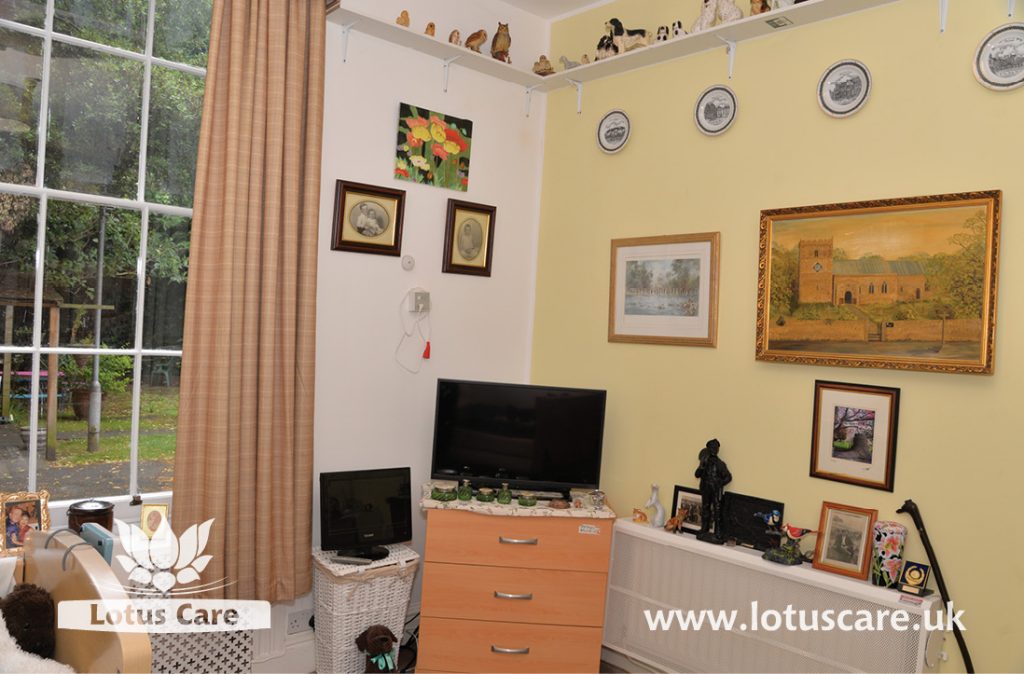 They're in room 2, they like to have a lot of memorabilia (photos, pictures and ornaments) of what up on the walls which is what they had where they lived previously, so the relatives asked for that to be done which was no problem – it took me two days, but it looks lovely now. They're quite happy with that – the daughter's very happy.
---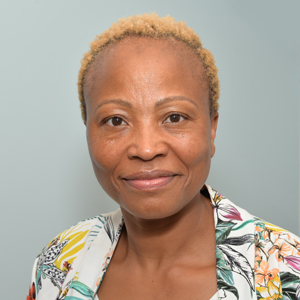 I'm Mary Dzimwasha, Manager at The Villa in Madeley. It was a pleasure to be able to help these residents to feel at home in their room. Carl worked very hard and the detail and care that he put into making this room homely was amazing. Everyone at The Villa is so pleased with how it turned out.
---
It is a very friendly, caring place to be for the residents and the staff, we all get on great, all the staff are good fun, the boss is good fun. It is a wonderful place to work and hopefully a wonderful place for our service-users to be.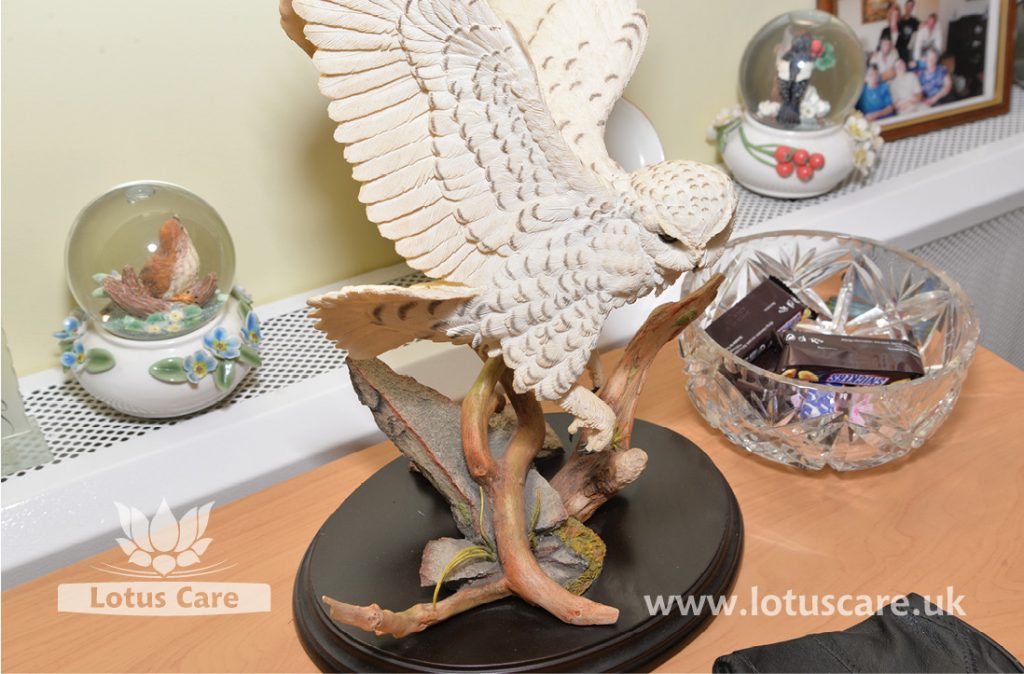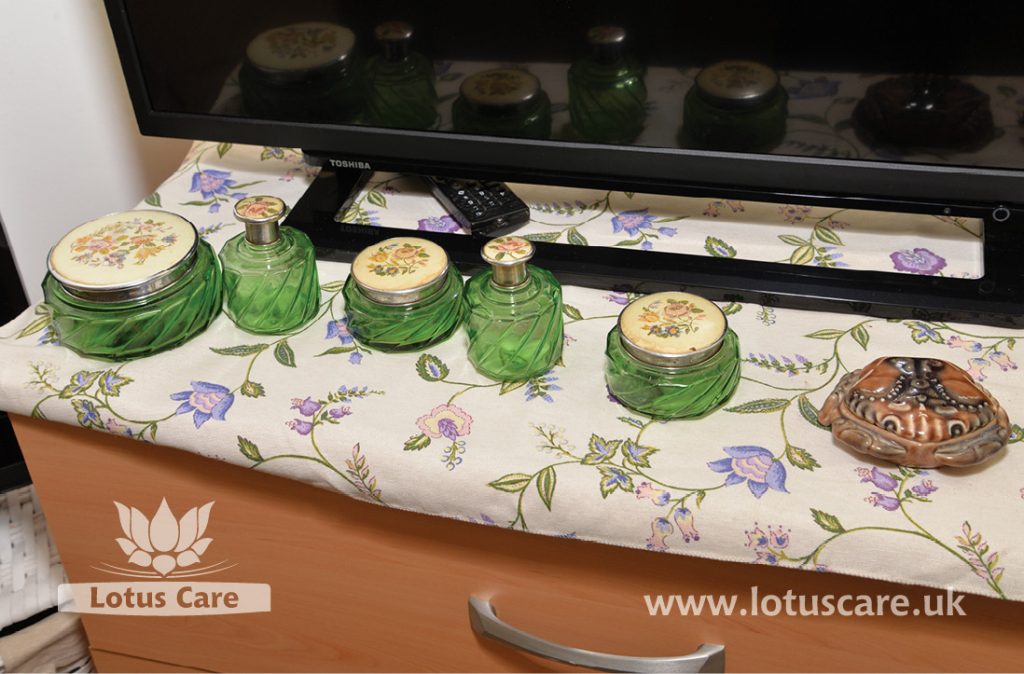 Contact details for The Villa Care Home
Park Avenue, The Maddocks, Madeley, Telford, Shropshire TF7 5AE
Telephone: 01952 581022
Email: lotuscare78@gmail.com
Download / view CQC report: Lotus Care – The Villa
Nearby: the world famous Ironbridge Gorge, with its bridge, a monument to the Industrial Revolution – find out more here.