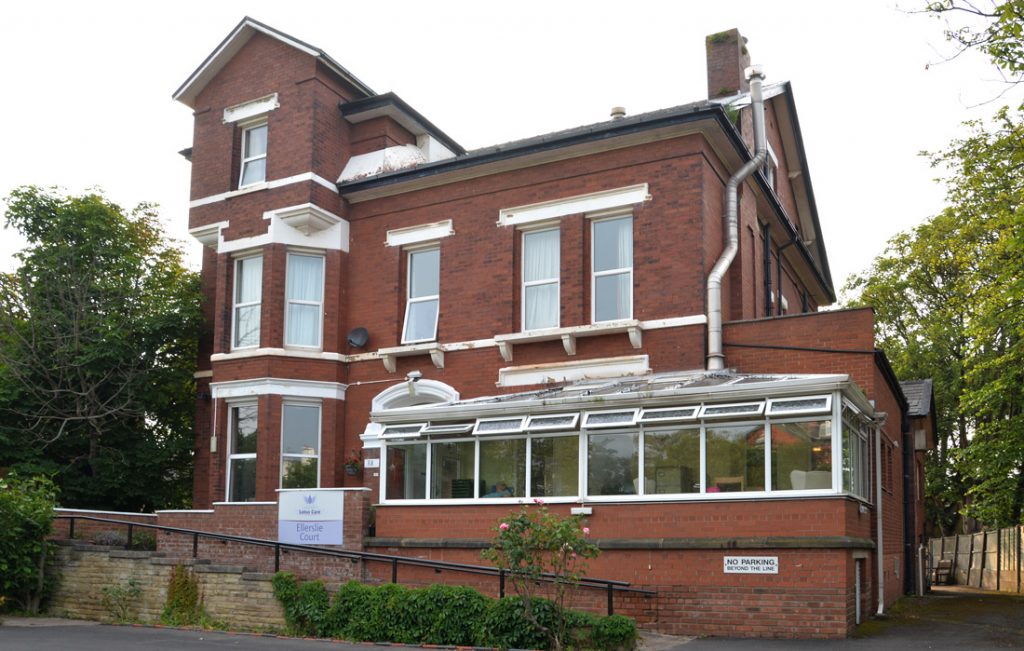 Enquiries
You can make an enquiry by using the form on our contact us page or contact us directly using our information below.
If you're looking at care homes in Southport, we think that you may find Ellerslie Court worth a visit.
Here's where we are:
38 Westcliffe Road, Southport, Merseyside PR8 2BT
(scroll down page for map & CQC rating)
You can also see our other care homes in the Liverpool area here.
Telephone & Fax: 01704 568545
E: ellersliecourt2016@gmail.com
Registered care categories
Specialist care categories
Cerebral palsy
Epilepsy
Motor neurone disease
Multiple sclerosis
Muscular dystrophy
Spina bifida & hydrocephalus
Stroke
Facilities & services
Physiotherapy
Own GP if required
Own furniture if required
Pets by arrangement
Smoking not permitted
Close to local shops
Near public transport
Minibus or other transport
Lift
Wheelchair access
Gardens for residents
Phone point in own room / mobile
Television point in own room
---

CQC rating
Overall: Good
Download / view CQC report
Lotus Care – Ellersie Court
---

---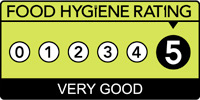 ---
Would you like to visit Ellerslie Court Care Home – or have a ? Please contact 01704 568545 or ellersliecourt2016@gmail.com
Ellerslie Court Care Home – a good choice for care homes in Southport.