Thank you to Cressington Court staff
Sorry for this delay in my thanks to Mikala in Cressington Court Care Home. It was my mother's 90th birthday on 5th March. Michaela laid on a fabulous birthday party for my mother.
It took a lot of work and effort and Mikala was very vibrant and cheerful, she was a pleasure to be around with her enthusiasm. If you could just relay my thanks to her and the rest of these fabulous staff.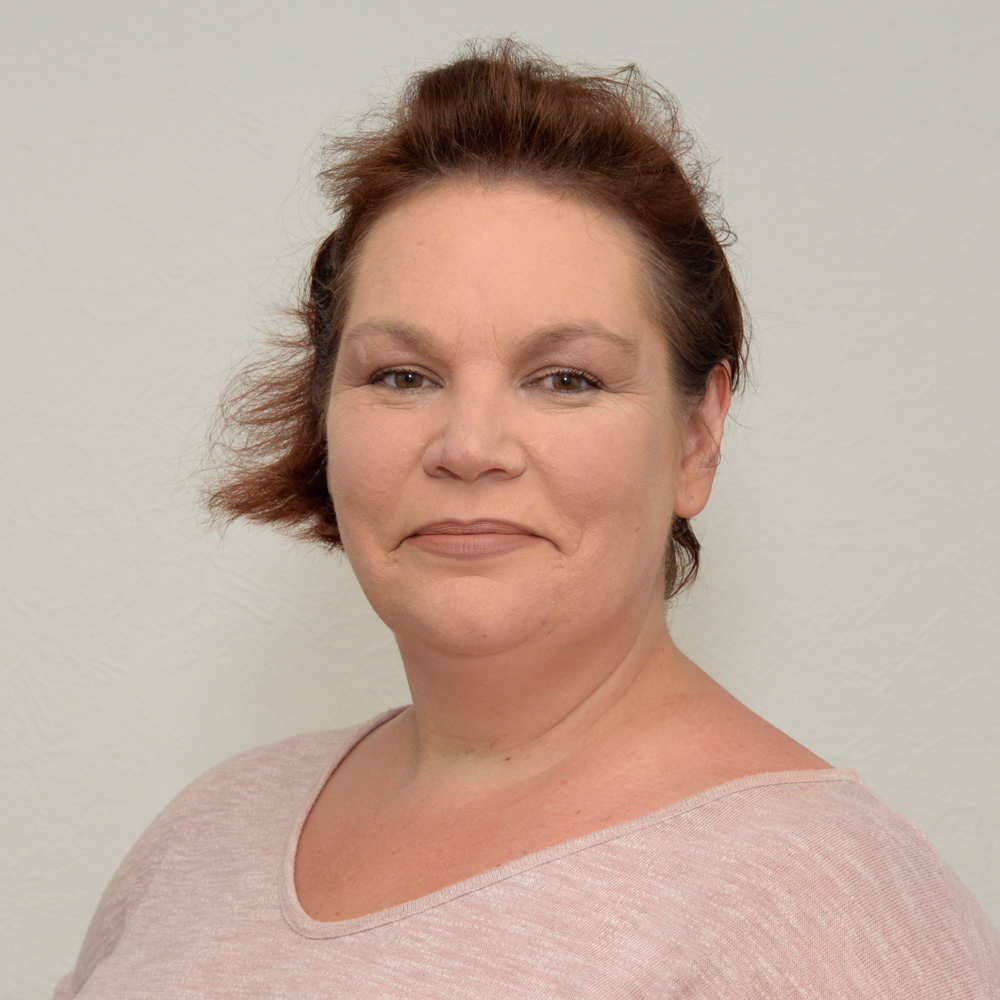 Mikala, Activities Coordinator
Cressington Court Care Home
I am sad to tell you that my mother passed away yesterday but I know she was so well treated that her last days would have been made easier by the group of people in this wonderful example of lovely workers.
Once again thank you Michaela, Activities Coordinator and Kelly for all her efforts yesterday and keeping me informed regarding dealing with the time consuming phone calls to her GP, undertakers etc, thank you, thank you. 
Lotus Care staff are the backbone of care, and are a shining example that other care homes should aspire to. 
You can see a video story from Mikala about date nights at Cressington Court here.