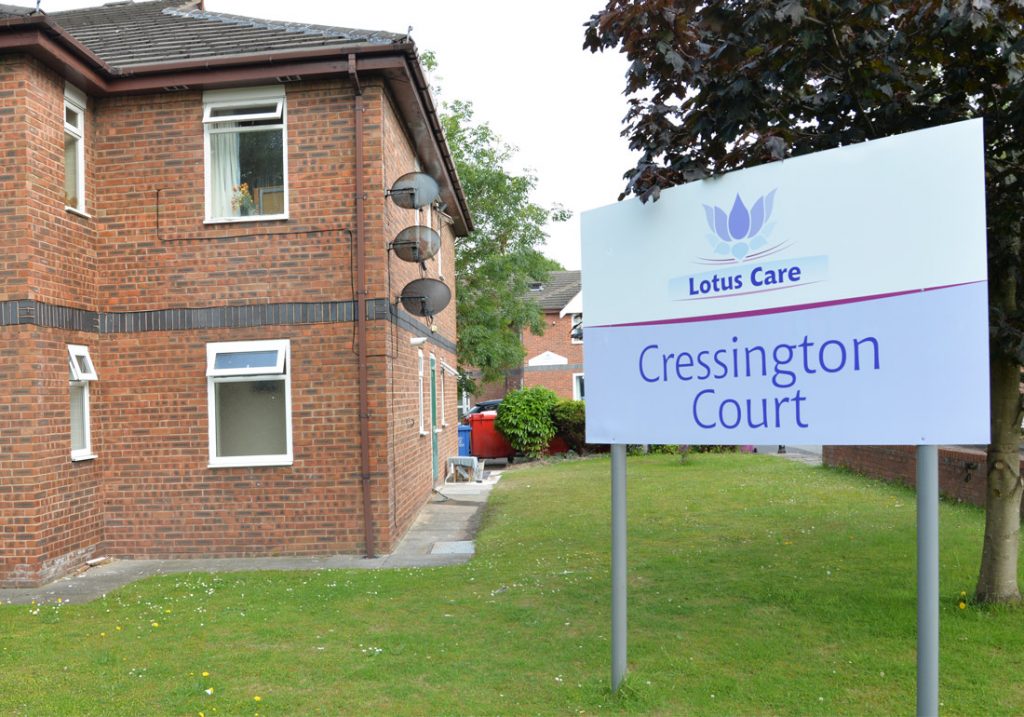 We are Cressington Court Care Home in Liverpool
Enquiries
The best way to make an enquiry is to use the form on our contact us page.
Cressington Court Care Home, Beechwood Road, Cressington, Liverpool L19 0QL
Tel: 0151 494 3168
Fax: 0151 427 9939
Email: cressington@lotuscare.uk
Cressington Court Care Home is situated in the exclusive Cressington Park Area, a leafy suburb of Liverpool, adjacent to the Liverpool Cricket Ground, home of Lancashire Cricket Club. We are a short walk from the bank of the River Mersey, offering views of the Wirral Peninsula and also near to Otterspool Promenade. All motorways converge within 3 miles and are easily accessible, as are local buses and railway stations. There is also a local Travelodge at the top of Beechwood Road, should you be visiting from outside the area.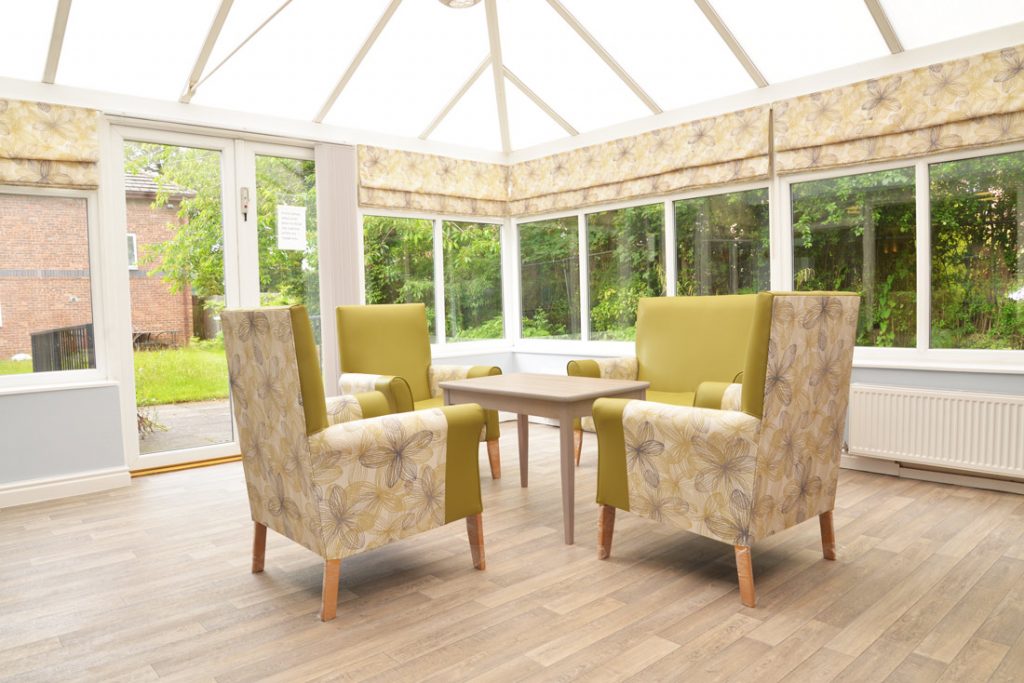 We cater for elderly people both male and female, who may be confused, disorientated or have an illness which render them incapable of managing their own care, but do not require them to have hospital care. We cater for people under pensionable age and over 65, who have a dementia. Cressington Court is dual registered and provides both nursing and personal care.
We also cater for residential and nursing in a general setting.
We will cater for all religions with special dietary needs.
We have open visiting hours. Anyone wishing to look around our facilities are welcome to call in anytime.

CQC rating
Inadequate
Latest inspection: 20 February 2019
Report published: 28 March 2019
Download / view CQC report
Lotus Care – Cressington Court
---

The best way to make an enquiry is to use the form on the Lotus Care contact us page