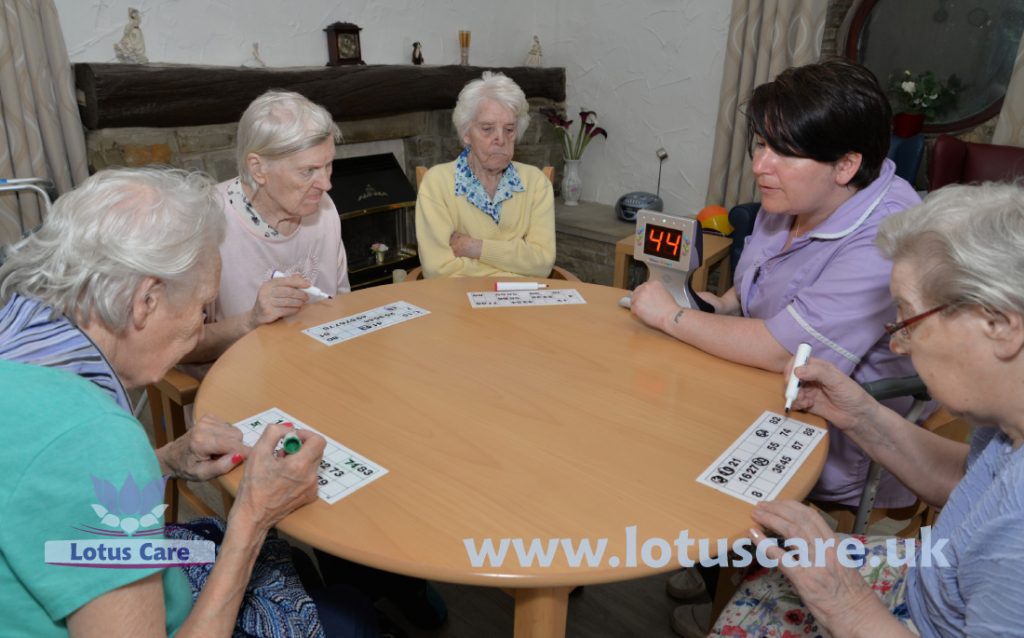 We would be interested in hearing from you if you're a carer or nurse. If you're thinking of getting into care work or returning to care work you're welcome to get in contact too.
You can phone the care home that you'd be interested in working at, or contact us on  01952 581022, lotuscare78@gmail.com or use our contact form.
…so if you're a nurse looking for a care home that would appreciate your skills and experience, or if you think caring may be for you – please give us a call.