Good CQC rated Bury care home – Ash Cottage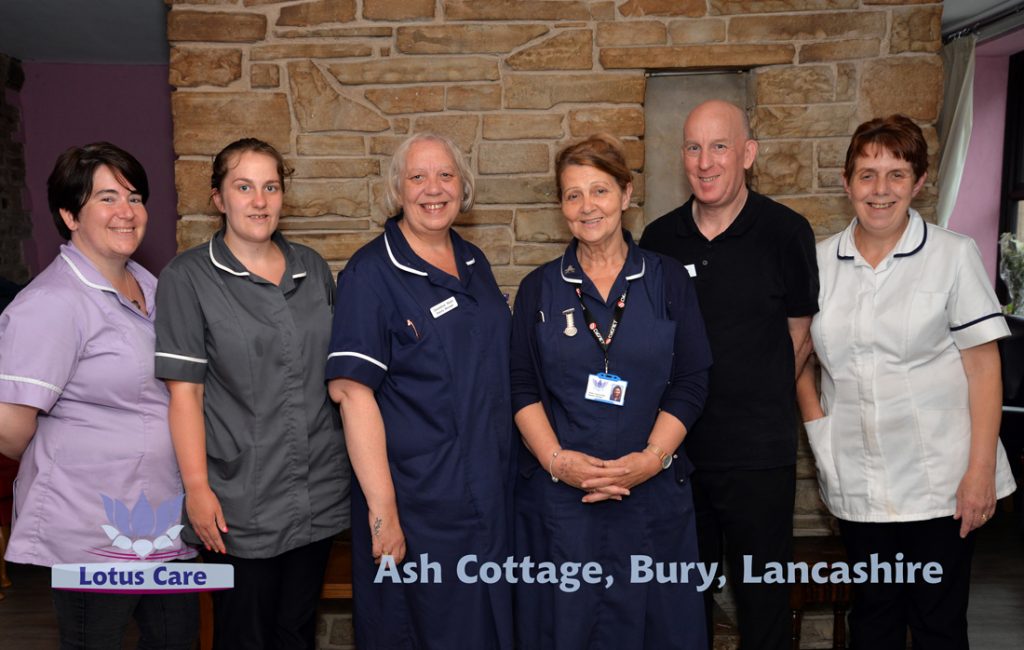 We're really pleased for the team that Ash Cottage is now a Good CQC rated Bury care home.
The photo above shows some of the Ash Cottage who helped to achieve the 'Good' CQC rating.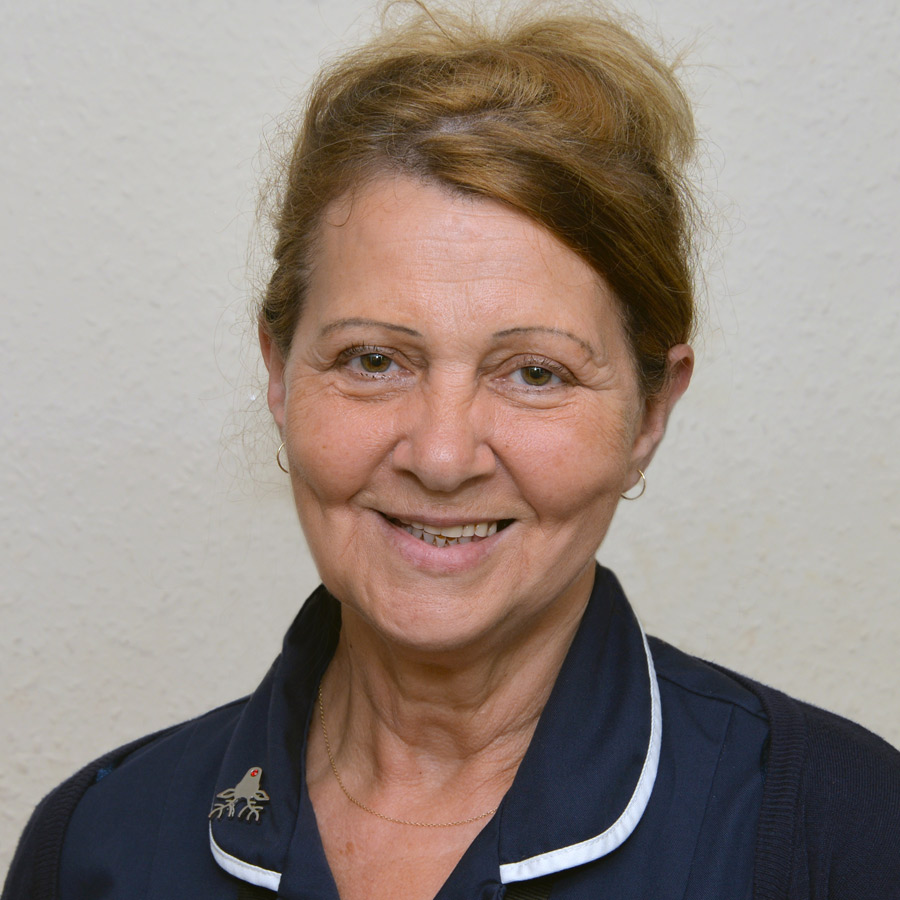 Yvonne Shaw, General Manager at Ash Cottage care home, in Bury, Greater Manchester, said, 'We're thrilled to bits that we've now received 'Good' rating from the CQC report (opens in new tab), and everybody is elated.
The staff are very supportive and I feel very supported by them. I also feel very supported by the Regional Director, Elaine Harkin and Director, Jay Patel. We're so proud to have achieved what we have done.'
Jay Patel, Director at Lotus Care commented on the news that Ash Cottage is now a Good CQC rated care home, 'Absolutely wonderful news, what a brilliant team we have at Ash Cottage.'
'Inspectors rated Ash Cottage 'Good', in all five criteria categories – care, safety, leadership, effectiveness and response. "Ash Cottage is not just a care home it is the home of our residents and we continually endeavour to make sure they are as comfortable and safe as possible." '
I would like to thank each and every member of staff for making Ash Cottage a happy home for our residents and helping us achieve such a positive CQC report.'
If you'd like to make an enquiry about Ash Cottage – our Good CQC rated Bury care home…
The best way is to use the form on our contact us page.