Celebrating the Ellerslie Court care team
Feedback from a relative on a new resident
We are touched and encouraged to have received this message from a relative of a new resident at Ellerslie Court Care Home.
Good morning
I am writing this email with hope that someone within Lotus Care celebrates the outstanding team at Ellerslie Court Southport. 
Recently our family lost our Mother. Our Sister who lived with her was unable to stay in the family home on her own has had to go into supported living.
So within the space of 6 weeks our sister Joanne has found out that our Mother Susan had terminal cancer and then passed away 3 weeks later. We then had the funeral, 3 days after the funeral Joanne has moved in to Ellerslie Court. This emotional rollercoaster has been awful for the family as you can imagine so at this time our emotions and ability to function has been all over the place. I would like to take this opportunity to stress to the staff at Lotus Care how wonderful Sandra and her team have been through this horrendous time.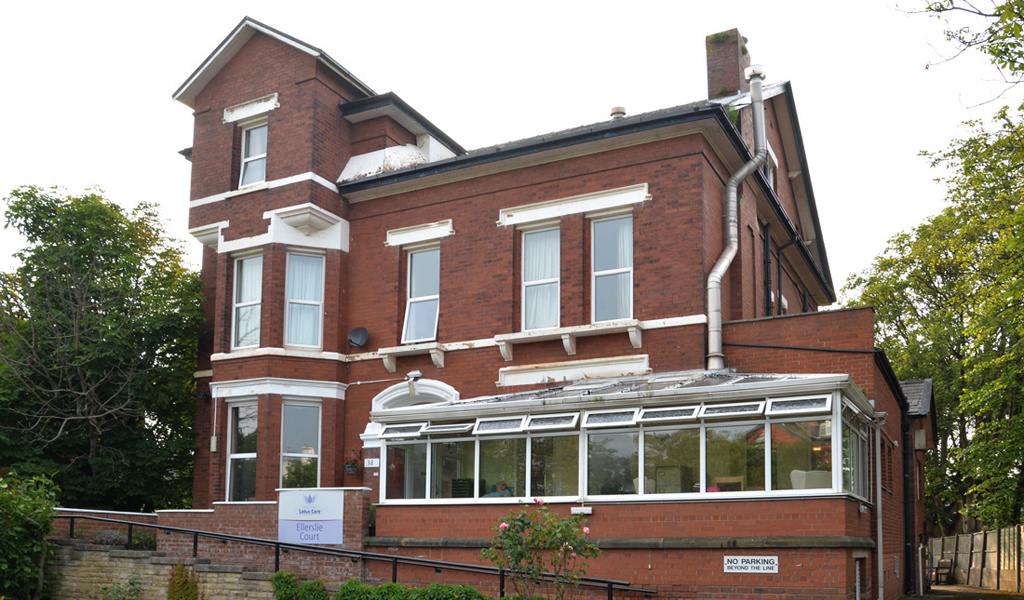 With Covid restrictions in place and isolation required for my Sister we have been terrified for her mental health. Sandra who has been magnificent has been coming in on her rest days and ensuring excellent communication with the family, Georgina's personal touch delivers so much reassurance and the rest of the team for their outstanding ability to Care has enabled our family to start our own grieving process knowing our Sister is in excellent hands.
The way the team at Ellerslie Court Southport have managed the safety of their residents and also the mental health needs of our Sister is admirable given the circumstances. Could you please express our gratitude at the highest level of your business and ensure this is fed back.
Thank you.
Stephen (Speaking on behalf of all of Joanne's Family)