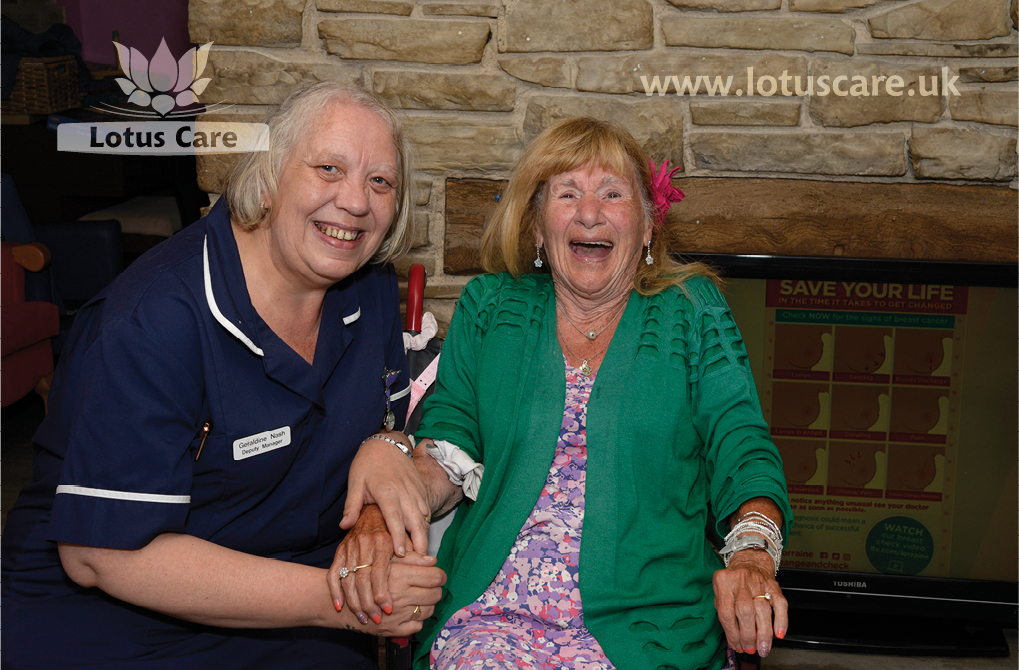 'The feeling you get when you walk in – there's warmth, kindness and humour.' Resident
Residential care
Our Residential Care Home provides accommodation, meals, and 'personal care'. Personal care can include assistance in getting up or going to bed, eating, washing, dressing, using the toilet and help with medication administration.
Residential care provides you with:
Day to day support

A comfortable and safe environment to live in

Activities of real interest and enjoyment

Privacy and dignity

Support for your physical, spiritual, emotional and social needs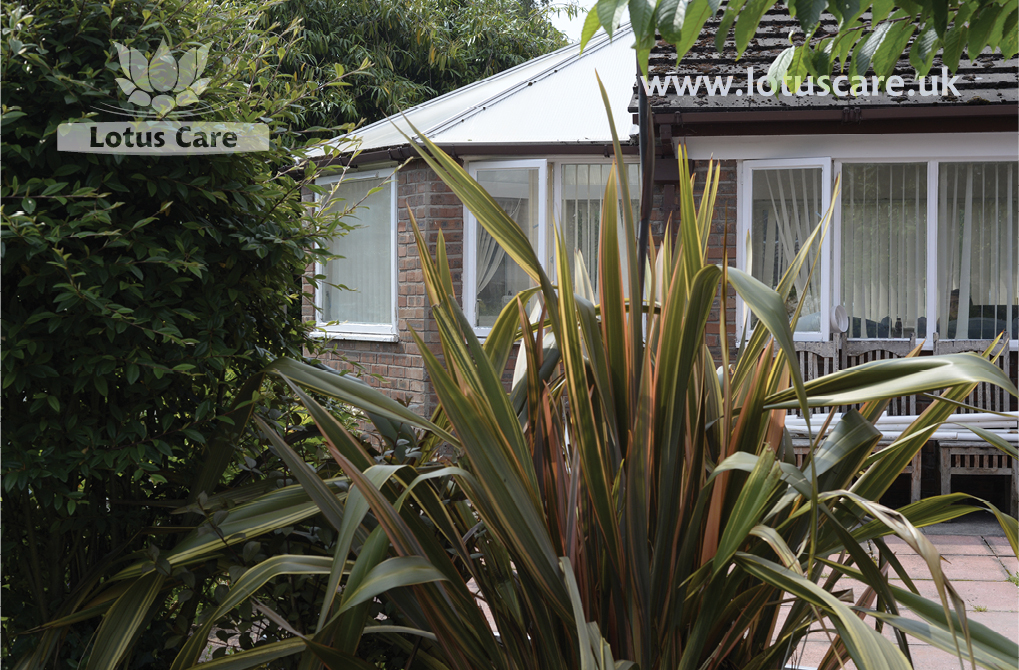 Dementia care
All of our staff are trained to provide dementia care, we try to create a home-from-home environment, where familiar objects can be seen to help with orientation and conversation points. This includes reminiscence activities as well as enabling residents to continue helping with daily domestic tasks around the Home, such as washing up, dusting, laying dinner tables, and so on – if of course they like this!
As well as our 'Dignity Champion' the Home has a
'Dementia Champion' who leads on this area of work, maintaining standards and incorporating latest good practice.
Cornerstones of care
Our aim is to provide the highest possible standards of care to all our residents, by providing an environment that can truly be regarded as their home
Highly trained staff
Our staff have a genuine care for residents' needs and comfort, complimented by high levels of training and experience. This allows staff to empathise with residents and tailor their care with acute understanding of needs, concerns, and desires. Several staff have specialities in the field of mental health care or dementia, to establish confidence in care and to offer complete peace of mind.
Well maintained environment
All areas of the Home are kept clean, comfortable and up to date. We continually review our property to high standards, so that they remain safe and indeed 'homely'. Outside, our beautiful secluded gardens and lawns are kept perfect for a stroll, admiring the flowers or simply with a book, listening to the birds and enjoying the outdoors.
Social life and leisure
We believe that social and leisure aspects of life are integral parts of care. We enable maximum independence where possible and, most importantly, help people to have some fun! Our experienced staff coordinate exciting and varied activity programmes for residents. All activities are well planned and adequate notice given to allow residents relatives, friends and staff to participate if they so wish.
Tasty, nutritional food
We understand the importance of a balanced, nutritional diet, but also of making mealtimes a social and enjoyable occasion. Residents' families are welcome to join them for our varied, delicious and home-cooked meals and special dietary requirements are catered for, with menus tailored with consideration to not only nutrition,
but taste!
Visitors welcome any time
For further information or to arrange a visit please contact the care homes, or our main office on 01952 581022
or lotuscare78@gmail.com