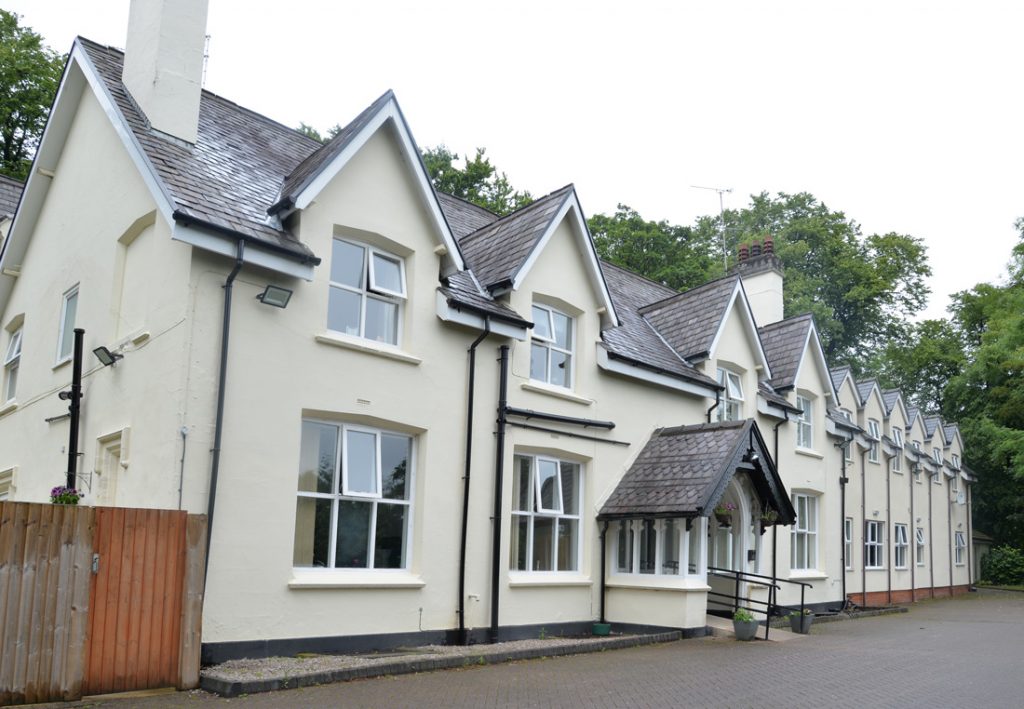 Enquiries
You can make an enquiry by using the form on our contact us page or contact us directly using our information below.
If you're looking at care homes in the Bury area, Bridge House could be worth a look.
Bridge House Residential Care Home
Topping Fold Road, Bury, Lancashire BL9 7NQ
T: 0161 764 1736 Fax: 0161 797 5045
bridgehouse@lotuscare.uk
Residential care, Dementia care, Palliative care, Day care, Respite care.
Bridge House Residential Care Home provides residential and dementia care for older people. Our home cares for up to 30 people who require residential care.
The care home is situated in a large detached building on green, spacious grounds. With a newly landscaped garden, residents can enjoy relaxing in the garden in a tranquil setting. Within the home, residents enjoy a comfortable and homely environment, with three spacious lounges.
Report from carehomes.co.uk
Download the Bridge House Residential Care Home CQC report
(pdf format opens in new browser tab).
---
Accommodation
Bridge House is a Victorian country home offering a special blend of traditional elegance and modern facilities. All of our 30 comfortable bedrooms have large en-suite shower rooms and flat screen TVs. An emergency call system is also in place in all rooms.
Individuals are encouraged to bring memorabilia and items of furniture for their bedroom to enable them to feel more relaxed and at home. We have several spacious lounges and a dining room where residents can socialise and relax. There is an enclosed courtyard with raised allotments for people who enjoy gardening.
Residents can enjoy being pampered in our own hairdressing salon and a hairdresser visits, weekly. Bridge House is set in one and a half acres of landscaped gardens situated in the heart of the community, close to bus routes, motorway links and a variety of shops.
We provide a range of facilities to ensure the comfort of everyone we support. Accommodation is provided on two floors and all bedrooms are single occupancy with an en-suite shower and toilet.
There is level access to the front of the home, a lift to the first floor and wide corridors that enable wheelchair access. There is adequate parking in the grounds at the front of the home. The home is within easy reach of local shops, public transport and the motorway network. Bury Town Centre is only a short distance away.
Our Team
Our care team is on-hand 24 hours a day, every day of the year and staff are dedicated to delivering care with kindness.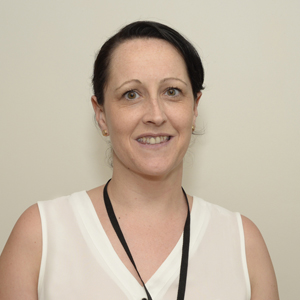 Tracy Bates, Manager
Bridge House, Bury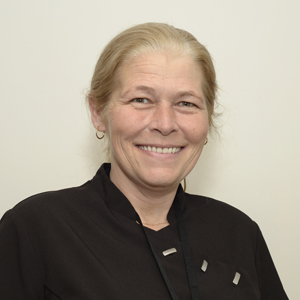 Alison Garner, Deputy Manager
Bridge House, Bury
To ensure we continue to provide the best standards of care and support to our residents, we recruit and train only the best staff.
Whilst they receive a variety of on-going training to ensure their skills remain up-to-date, along with an enhanced DBS check (formerly CRB), it is their dedication to our residents which makes them truly special.
Activities
At Bridge House we look to offer a lifestyle for our residents that is as similar as possible to their home lives, where they enjoy independence and the freedom to choose how they spend their day. Our staff are always on hand to support residents to be as independent as possible whilst helping with any of their needs – however large or small.
We actively encourage residents to maintain and cultivate links with the local community to ensure they still maintain social mobility and variety in their lifestyles, which are fundamental to their overall wellbeing. We regularly have visits from church choirs, school and other local groups.
In our experience, contact with friends, family and other relationships, are always welcoming visitors. We actively keep residents' family and friends informed of any special events or days and regular activities with our newsletter. Person-centred care is extremely important to us so we have regular resident meetings, which family members are always welcome to attend.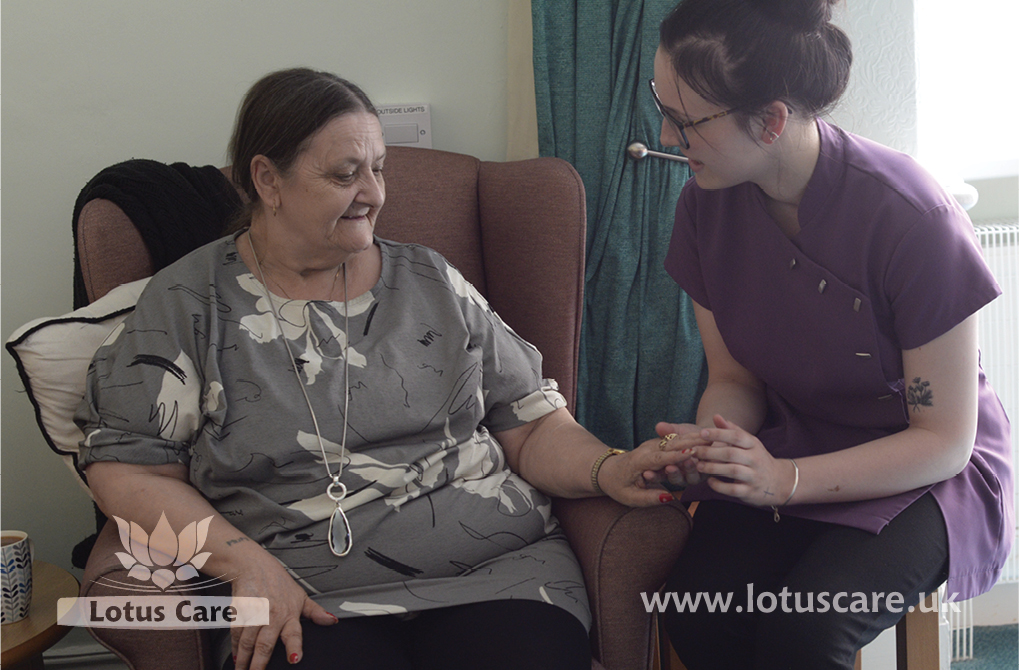 We organise a range of activities designed to maintain people's independence and enhance their quality of life. Regular activities which people can choose to be involved in include music, dancing such as 'Oomph', armchair exercises, crafts, karaoke, quizzes and baking. We also have an upstairs function room which is transformed into our home cinema room, for residents to enjoy a variety of films. This room can also be utilised for birthday parties, anniversaries and other events. We also have a downstairs activities room where residents can enjoy hobbies and individual activities, which they previously did before coming to stay with us. Exterior entertainment is also arranged such as pantomimes, singers and musicians. Residents can choose to take trips out to the world famous Bury market, museums and other trips if they wish.
Care and Support
At Bridge House we aim to empower residents to make their own choices about how they live their lives.
The focus of team is always on the service user and their needs. The safe and trusted environment our team have built enriches the experience of our residents, giving them confidence and comfort – which in turns allows them to get the most from their day to day lives.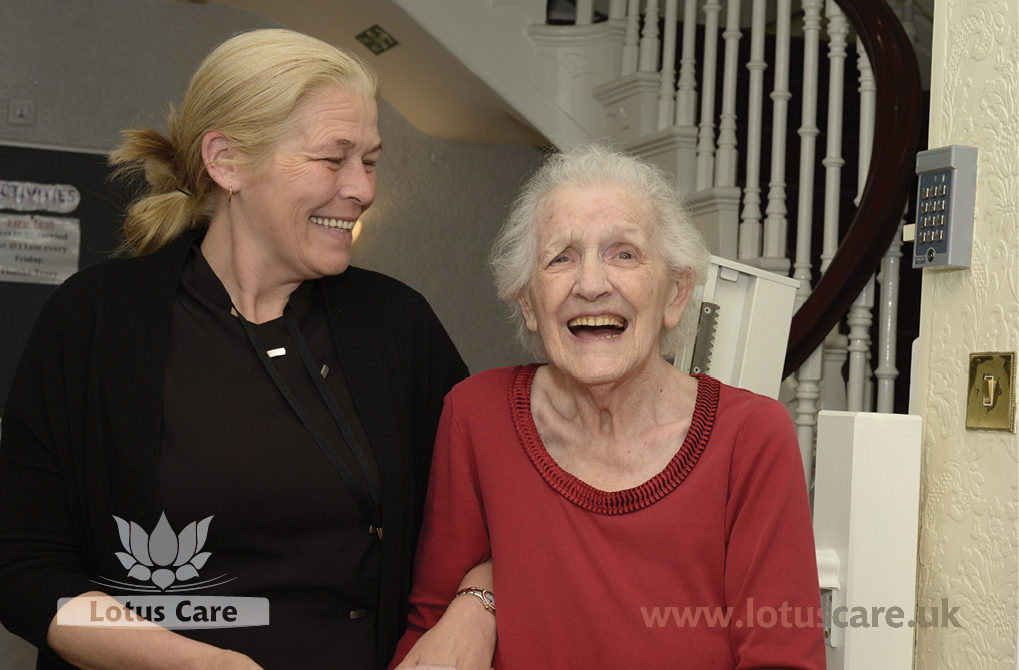 When our residents arrive at Bridge House will a life full of experience and achievements. We look to integrate these experiences into daily life, particularly for those with memory loss, to help individuals maintain and rediscover their identities and special moments they have enjoyed.
Our person-centred assessments are tailored to the residents in line with their identity, needs and wishes. This is coordinated with the individual themselves and with their loved ones. This ensures the move into permanent or short stay care is as easy and comfortable as possible.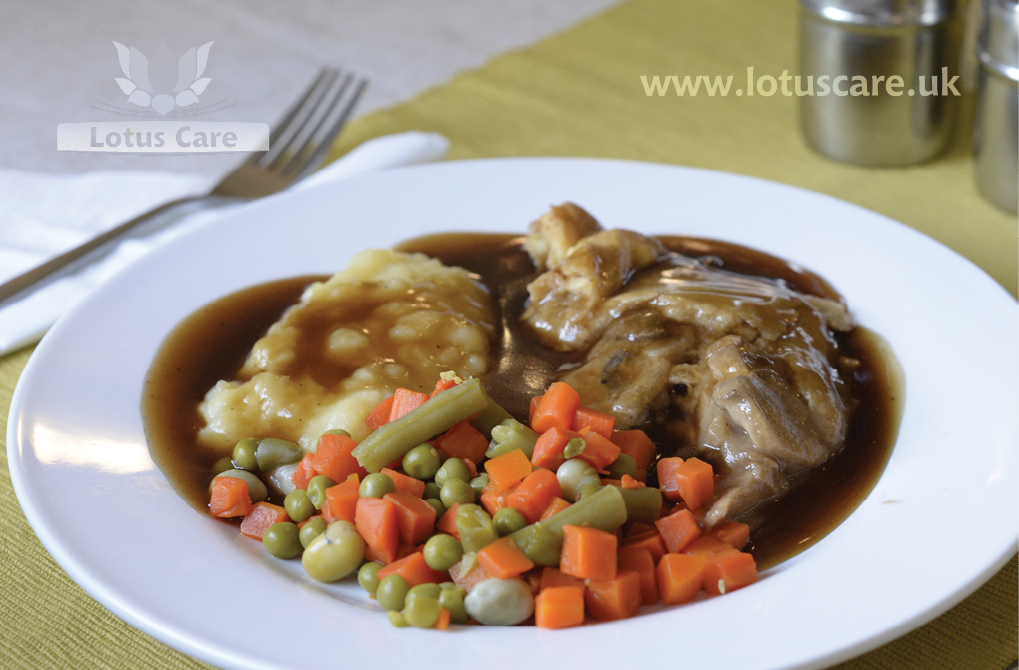 Hand-Cooked Meals
Meals times are an important part of the day at Bridge House. Our experienced catering staff prepare a varied menu of fresh home cooked food every day and we cater for individual likes and dislikes from a cultural, religious or choice perspective.
Contact Us
Thank you for including us in your search for care homes in the Bury area.
If you would like more information about our care home or have any questions, please feel free to contact us. We would be delighted to offer you advice or arrange an informal visit to our care home so you can meet our residents and team and see first-hand the excellent services and facilities we have to offer.
---

---
---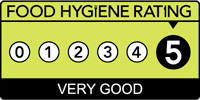 We'd love to hear from you if you're on a search for care homes in Bury.