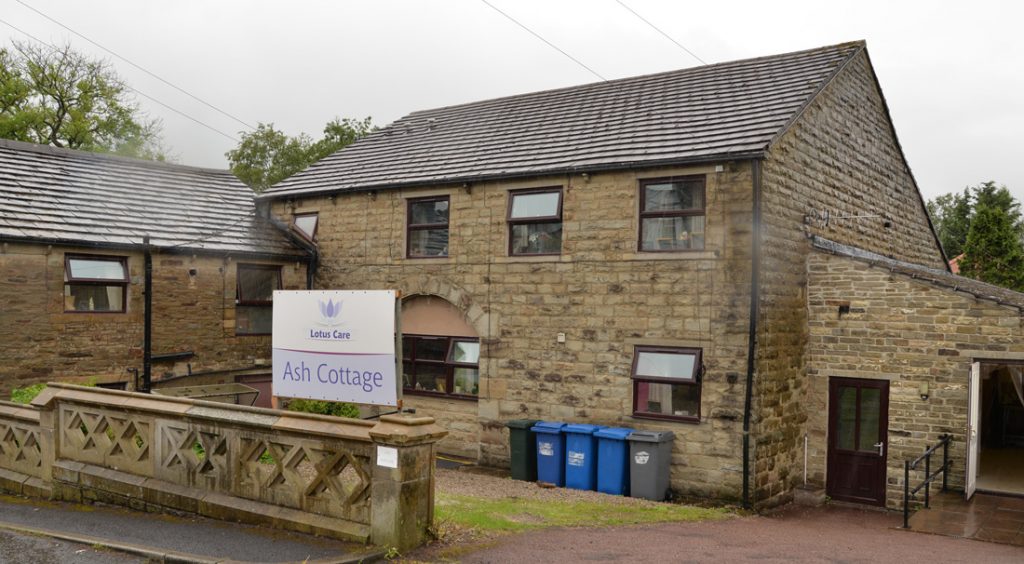 On the hunt for care homes in Bury?
Ash Cottage care home in Edenfield, Bury, Lancashire could be worth a visit.
Enquiries
The best way to make an enquiry is to use the form on our contact us page.
Residential & Dementia Care Home
26-28 Crow Woods, Edenfield, Bury, Lancashire BL0 0HY
(scroll down page for map & CQC rating)
Telephone & Fax: 01706 826926
Email: ashcottage78@gmail.com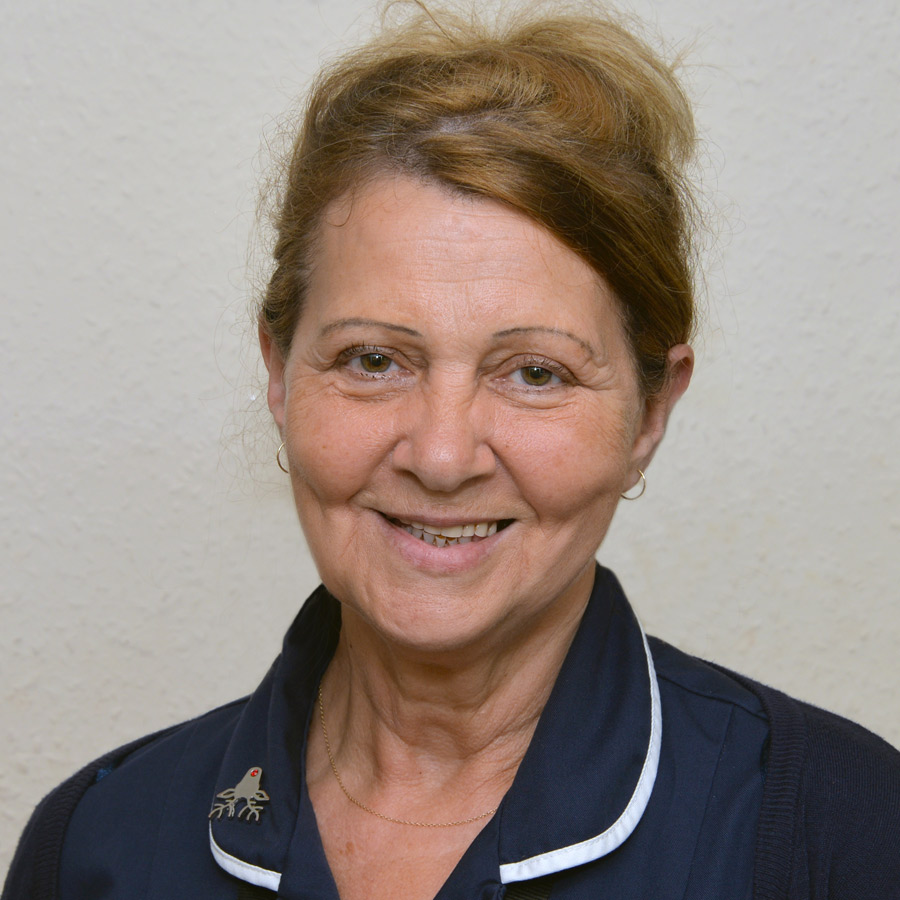 Yvonne Shaw
General Manager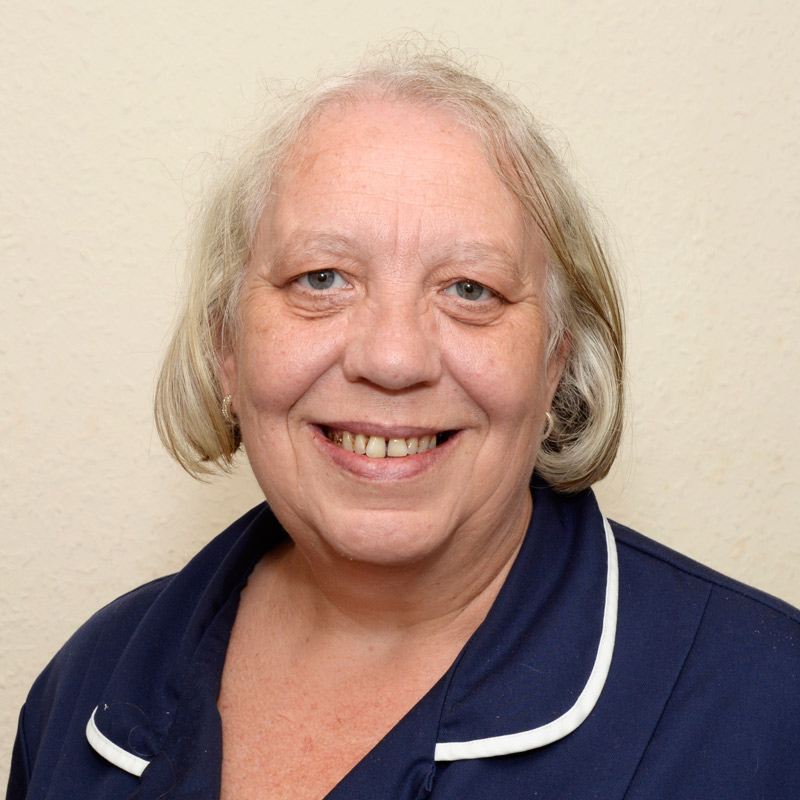 Geraldine Marsh
Deputy Manager
---
Here's a little video story from our our General Manager, Yvonne Shaw, congratulating the team on our recent achievement of a 'Good' CQC rating.
You can download the Lotus Care – Ash Cottage CQC report here.
---

---
Facilities & Services
Day care
Own GP if required
Own furniture if required
Pets by arrangement
Close to local shops
Near public transport
Lift
Stairlift
Wheelchair access
Gardens for residents
Phone point in own room / mobile
Television point in own room
Day care
---
---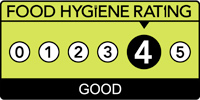 ---
We'd love to hear from you if you're on a search for care homes in Bury.